Telecom
Digital Enhanced Cordless Telecommunication Phones (DECT)
We can supply a wide range of models featuring: DECT technology with GAP support, FSK/DTMF dual system Caller ID, full hands-free speakerphone, intercom between handsets, up to 5 handsets, Message Waiting, Alarm Clock, Call transfer, 3 way conference with private protection, phonebook, LCD backlight, 13 languages selectable.
Model CL-3650SD
Model CL-3609F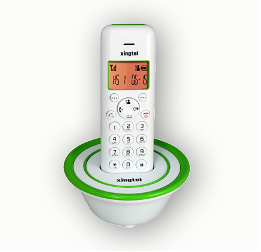 Model CL-3661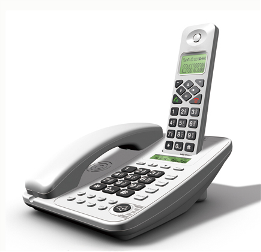 Senior phones
Our phones provide all the technology requirements for the Senior community such as: HAC (Hearing Aid Compatible), devices support TAM, in DECT system or GSM network, SOS emergency button with up to 6 different auto dialing messages, hands-free speakerphone, FM radio, vibration alert, tone control up to 10 dbm, big characters display, phonebook, multilanguage menu.
Model XL-2098 TAM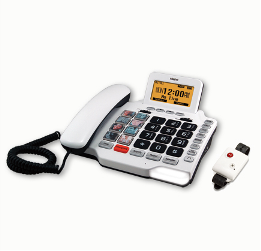 Model XL-2205 ID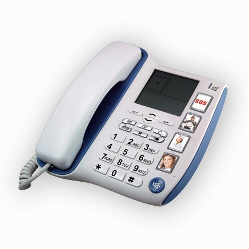 Model CL-3639 GSM

GSM Cellular Phones (iCreation brand)
I- Basic
Our basic cell phones come with the following features: Dual SIM card, Quad Band (850/900/1800/1900 MHz), LCD display, Camera, Bluetooth, MP3/MP4 player, FM radio, SMS, EMS, flashlight, external memory up to 8 GB, internal memory 32 MB + 16 MB, vibration.

Model K119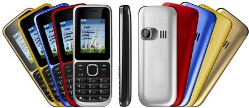 Model K169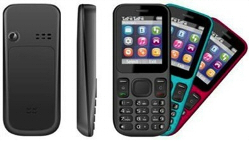 Model K199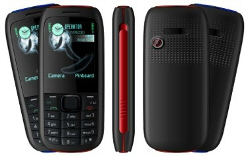 II- Smarthphones

Our GSM Smartphones comes with the following features: Dual camera, 1.3 GHz dual core processor, Quad Band (850/900/1800/1900 MHz), Dual SIM and Dual Standby, Bluetooth, WiFi, supports Android OS, MP3/MP4 player, up to 512 MB RAM/ROM, up to 4" screen.

Model TB3501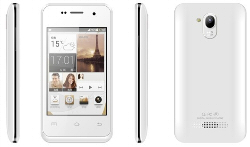 Model TB3503

Model TB3504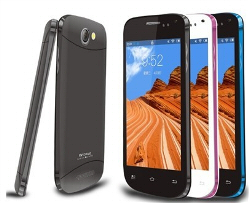 VOIP Telephones
Our VOIP phones supports 3 SIP accounts (Lines), call waiting, call transfer, call forwarding, call on hold, mute, redial, auto answer, phonebook (500 groups), call logs (100 entries), 3 way conference, Wideband Codec G.722, SMS, voicemail, MWI message notification, HD voice.

Model XL-2149 IP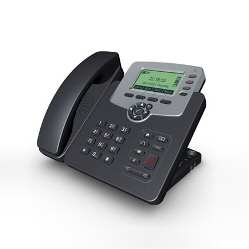 Model CL-3621 IP

Modems and Routers
We offer Routers and Modems, wireless and non-wireless, ASDL, 2.4G and 5G Dual Band Wireless Router, 3G/4G, Wi-Fi repeaters, up to 300 Mbps.
56K External Modem

ADSL Modem +Router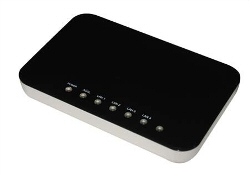 ADSL Modem +Wireless

WiFi Router
WiFi Repeater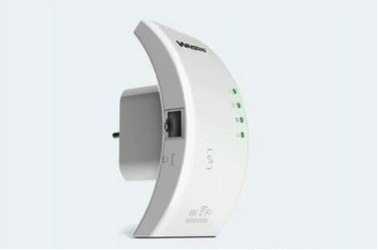 Security & Home Automation
We we offer wireless video doorbell in different models using DECT technology.
CL-3645 Wireless DVR Monitoring System

CL-3622F Intercom Doorbell with Combo Dect Phone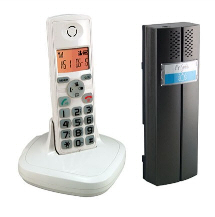 XL-6011 Wireless Audio Intercom Doorbell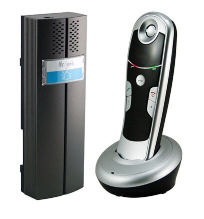 CL-3684 Wireless Digital Video Doorbell